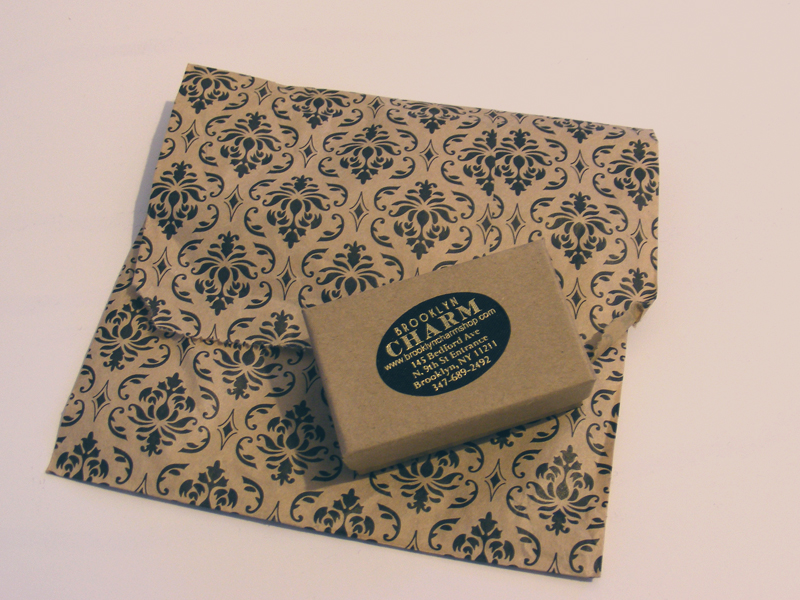 I got to visit Brooklyn Charm last week and take an Etsy Lab on jewelry making with Brooklyn Charm on Tuesday night and it was so much fun.  This post will be about my visit to the shop and I'll post pictures of the necklace my sis and I made from the Etsy Lab at a later time.
They have an Etsy shop as well as a shop in Brooklyn and for the holidays this year you can find them at the Union Square market.  When you go there you'll find a ton of charms to choose from, as well as chains, jump rings, and miscellaneous supplies for making jewelry, but they can also assemble your piece for you on the spot (it's a $1 fee for each charm and that includes jump rings that they choose for you)!  Engraving is also on the spot as well, it's $5 for the first letter and then $1 for each additional letter.  They're super friendly and will work with you to get your piece assembled if you're not sure how to put it all together.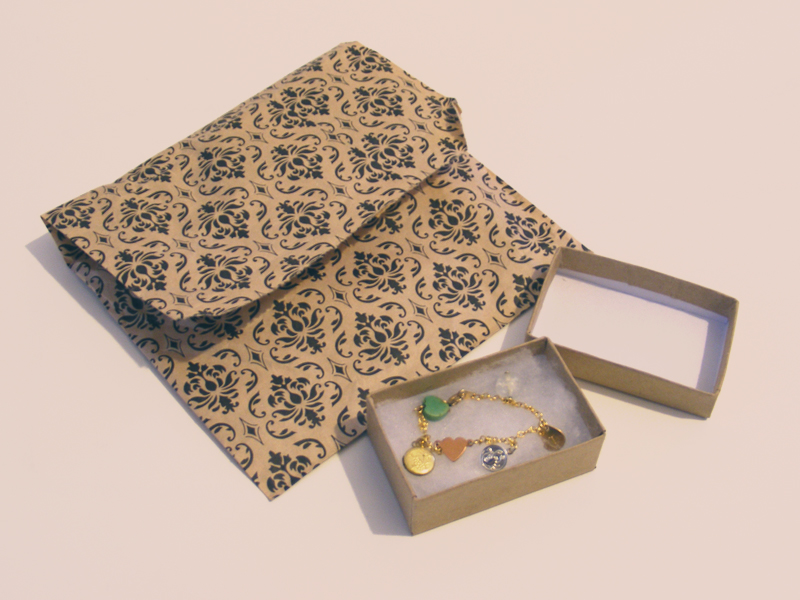 I decided to make a charm bracelet because I've been wearing one that I received when I was in elementary school (yes, it still fits!  My wrists are super tiny) and I love the idea that you can choose different charms to represent you or your personal style.  Knowing this is a one of a kind piece and has sentimental value makes it that much more special to me.
The charms I chose: rose gold heart ($2), scorpio ($6), teardrop with my initial ($6), circle locket ($3), green heart, translucent/white sphere, bracelet chain ($5). Prices are from what I can remember.  I decided to mix up the metals by choosing different charms – silver, rose gold, gold, and threw in some color with the green and white.  It's not real gold, so I make sure not to wear it in the shower or leave it out when I'm not wearing it, so be sure to take care of your piece!
Thanks to my sis for bringing me here as a belated birthday gift!  I highly recommend this place for gifts or a place to take someone out for a day with a family or friend.  It may seem pricey, but well worth it!